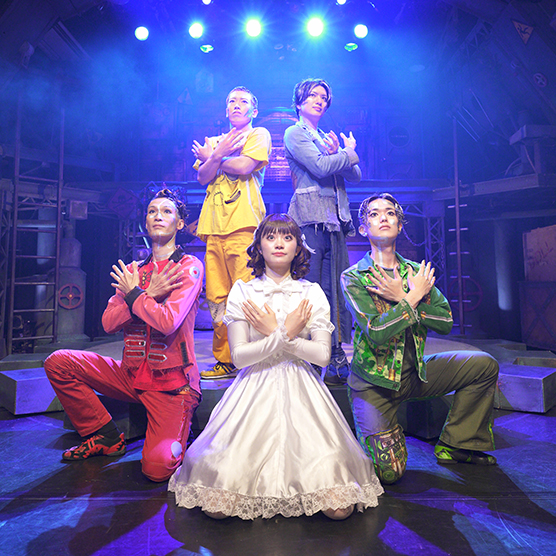 Created in Japan, and first of its kind in Japan!
A moving performance awaits you in Kyoto.
First of its kind in Japan, GEAR is a unique non-verbal performance that stimulates your five senses with a moving story set in the future. Accompanied by impressive stage effects set up using techniques ranging from those used in Kabuki plays to the latest technologies, GEAR is bound to offer you a theatrical experience you will never forget!
(Running time: approx. 90 min)
MORE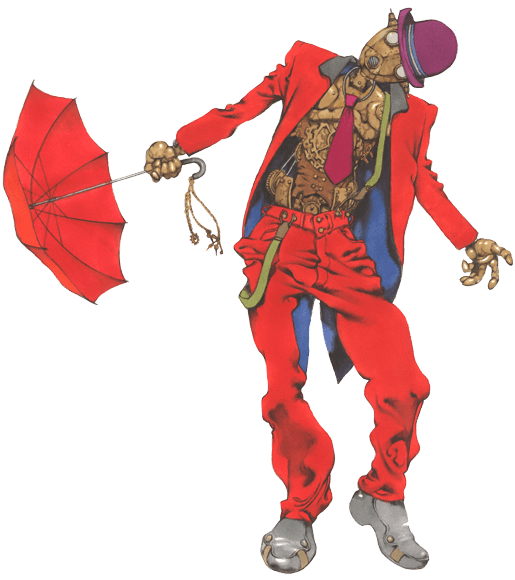 MIME
The responsible and stubborn leader of the RoboRoids, but with a humorous side. The oldest of the RoboRoids.
BREAKIN'
A RoboRoid brimming with curiosity. Full of energy and constantly running around all over the place.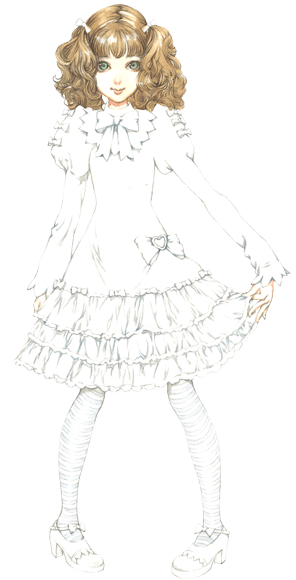 DOLL
The doll that was once made in this factory. Falls into the factory unexpectedly one day and is led by curiosity to start playing with the RoboRoids, becoming more and more human every day.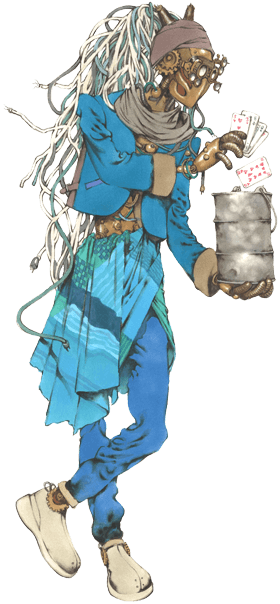 MAGIC
An ostentatious, cool-headed lone wolf RoboRoid. Tends to do different things from everyone else. Strength lies in stable designs.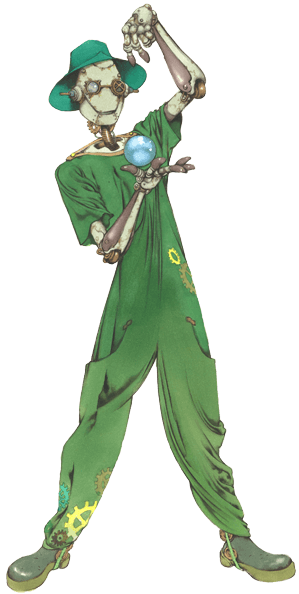 JUGGLING
An earnest but inefficient and somewhat clumsy RoboRoid. Tends to break machinery when working.
NEXT STAGE
{{nextstage.date}}
{{nextstage.weeks}}
MIME

{{nextstage.mime}}
BREAKIN'

{{nextstage.breakin}}
DOLL

{{nextstage.dall}}
MAGIC

{{nextstage.magic}}
JUGGLING

{{nextstage.jaggling}}