About "GEAR"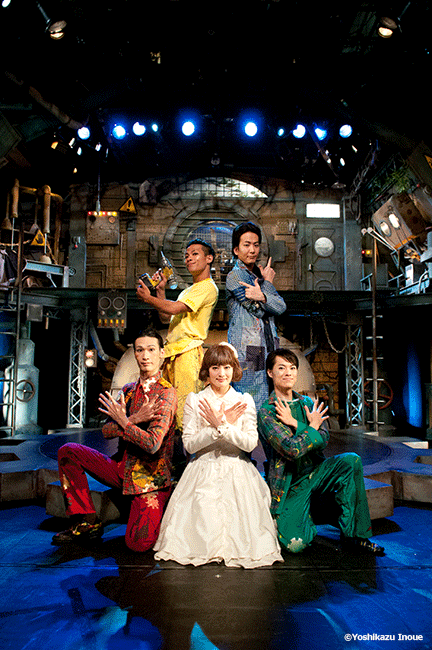 What is "GEAR"?
First of its kind in Japan, GEAR is a unique non-verbal performance that stimulates your five senses with a moving story set in the future. Accompanied by impressive stage effects set up using techniques ranging from those used in
Kabuki
plays to the latest technologies, GEAR is bound to offer you a theatrical experience you will never forget!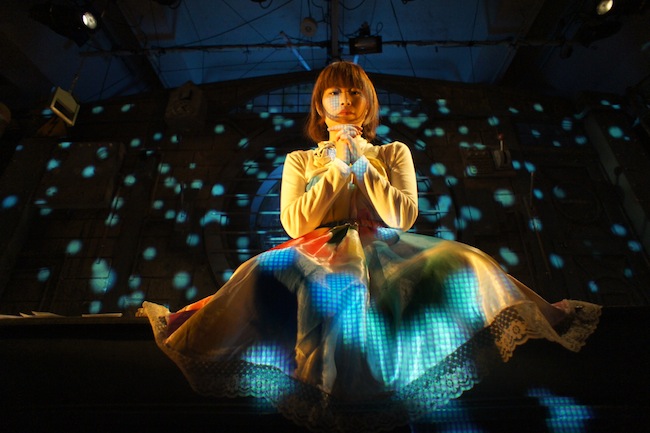 The story revolves around a toy doll who finds herself having a human heart after interacting with "Roboroids" (humanized robots), and unfolds as world-class performers bring you through a series of baton-twirling, breakdancing, mime and magic performances all without a single word.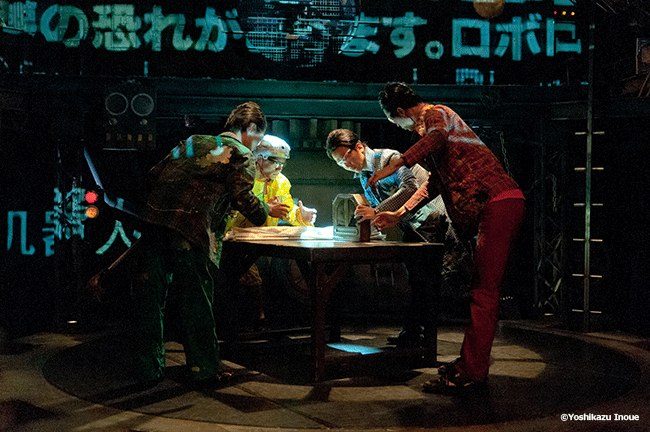 With the combination of a stage set that makes you feel like you have wandered into a real factory, the occurrence of an 'indoor tornado' that threatens to blow you away, and the new technology called
Projection Mapping
that projects images onto objects, this show will move you in a way you have never experienced.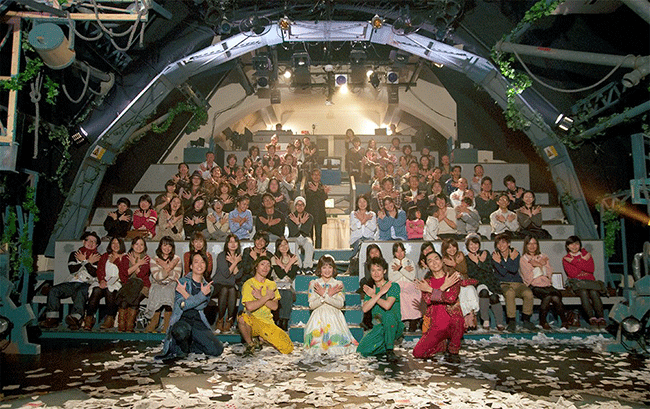 Audience's voices:
You can enjoy it even without words. It is interesting because there are no words. (Male, teens)
I felt like I was inside a mysterious picture book. (Female, 20s)
The skills and mechanisms had great effect, but in the end one gets moved by the "human" factor. (Female, 30s)
It seemed like a modern art painting had become a play. (Female, 50s)
I was surprised by how focused my 4 year-old and 7 year-old kids were on the show. (Female, 30s)